Courtesy of the Off The Map Challenge: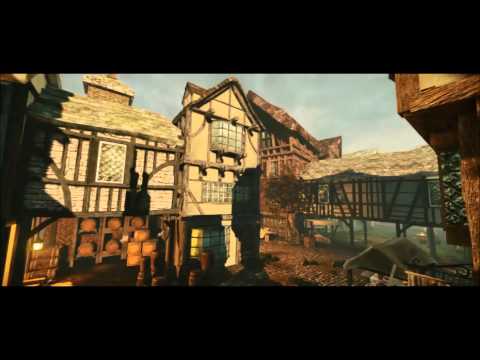 Following the development of the environment on the team's blog you can see some of the gaps between what data was deemed noteworthy or worth recording in the seventeenth century and the level of detail we now expect in maps and other infographics. For example, the team struggled to pinpoint the exact location on Pudding Lane of the bakery where the Great Fire of London is thought to have originated and so just ended up placing it halfway along.
If students, who presumably didn't have the time to look up the latest archaeological research, can do this well for London 350 years ago, I would think we could do something like this for American cities, and be pretty accurate with it.